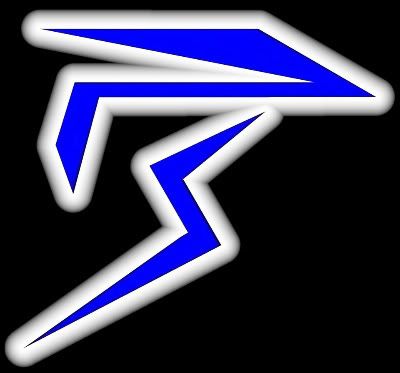 Results: ProSouth Wrestling, 03/04/11, from Piedmont, AL
- from PSW
Damon TAZ defeated All-Out Champion "Future Classic" Tyler Gage in a
non-title match;
Tag Team Champions Ace Haven & Scott Spade versus Mike Posey & Corey
Hollis ended in a Double Pin causing Commissioner Terry Batey to vacate
the titles;
The Tag Titles will be decided in a tournament starting on
March 11th.
"Hit for Hire" Bobby Moore defeated "Epic" Grant Mitchell;
Jimmy Rave defeated collumbine to win the ProSouth Title;
However, referee Jeremy Black saw a shoestring that Rave had been using to
cheat and restarted the match!
collumbine defeated Jimmy Rave by DQ to retain the title when Bobby Moore
attacked him;
NEXT SHOW is March 11th
Don't Miss NWA WORLD CHAMPION COLT CABANA on March 18th!