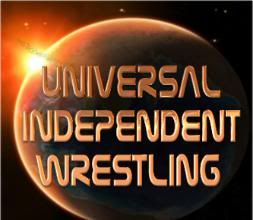 Cruiserweight Champion Billy Knight & "The Rocker" Terry Lawler vs UIW Tag Team Champions Pretty Boy Doug Somers & Pretty Boy Floyd;
"Big" Al Horne vs Inmate Spike in a best 2 of 3 falls match;
There will also be unsanctioned "Lights Out Match" featuring UIW Heavyweight Champion Rob Adonis and Bull Buchanan following the main event.
All of your UIW favorites will be on hand to usher in the new year!
Tickets: $8 for ringside & $6 for general admission.
Doors open @ 6:30pm, Belltime is 8pm.
12740 GA HWY 34 EAST, Franklin, GA 30217