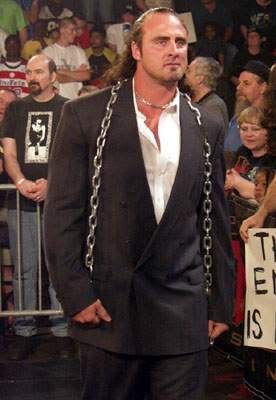 Erik Watts interview on 57gold.com
Great Championship Wrestling's "Boss", Erick Watts, was recently interviewed on 57gold.com. Watts talks at length about his infamous shoot interview with HighSpots.com.
Here is a
link
to part one the interview.
Here is a
link
to the second part of the interview where Watts dicusses everything from WCW to College football.