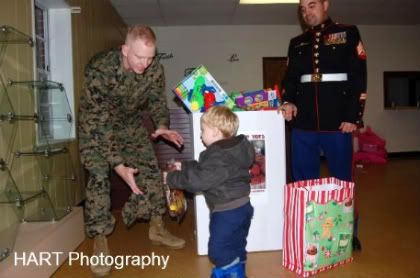 Results: Future Wrestling Federation, 12/05/09, from Carl, GA


This was FWF's Toys for Tots show! Thanks to everyone that contributed.
Dale Dwindle defeated Kevin Blue;
Alex "The Diamond" Decker & The Dark Avenger defeated Chad Silva & CB Gibson in a Hardcore Match;
Brandy Scotch defeated Demencia;
Johnny Sunset defeated Jamie Holmes;
TA Stanton announced that the restraining order that Jamie Holmes against had expired and he was now out for revenge;
Junior defeated Jimmy Dean;
After the match Dean announced his retirement;
Billy Jack & Lobo defeated TA Stanton & Jimmy Lee, Midnight Rider & Roscoe Ray and Mortochai & Twisted;
Drive By defeated The Invisible Kid;
Junior, Vic Roze & "The Rocker" Terry Lawler defeated The Unholy Alliance (Rob Russo, Leatherface & Brian Titus;
Demarco Knight defeated Boulevard in a Lumberjack Match;
Ace Heffner defeated Junior to become the new FWF Commissioner effective 12/19/09.
The next FWF is schedule for 12/19/09.