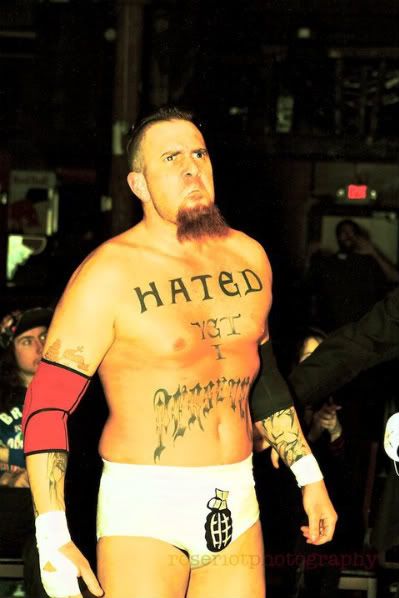 - from PCW
Platinum Championship Wrestling at the Academy Theater on Friday! Bell is at 8 p.m.
www.academytheater.org
119 Center Street
Avondale Estates, GA 30002
$8 a ticket
In the main event, Jay Fury takes on Brian Blaze of the Konkrete Gorillaz...now that Geter has joined the Konkrete Gorillaz, has Nemesis won this war before it's even begun?
The Vandal and The Phantom continue their incredible best-of-seven series, with The Vandal surprisingly up 2-1!
Brandon Kage and The Curry Kid continue their very personal fight...and continue to represent PCW and MGCW respectively!
Mason defeated Lee Roy last week...but Lee Roy vows that he will break Mason's incredible finshing hold The Occam's Razor this time around!
Grotesque has challenged both Aisha Sunshine and Pandora in a three-way match...what does the King of Monsters have in mind?
Eric Fields and Andy Anderson of MGCW have an announcement...that can't be good news for PCW and MGCW Champion "The Revelation" Shane Marx
Plus: The Washington Bullets! The Konkrete Gorillaz! Timmy McCledon! Timmy McClendon and the Warhorses! "Spitfire" Thomas Johnson! And much, much more!