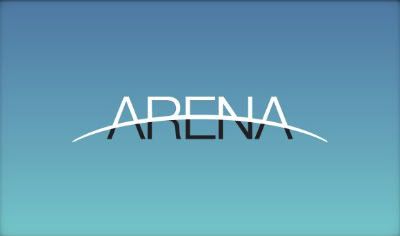 Come out this Friday, October 15th, 2010. Come out to see the the Ultimate Champion - Jimmy "Ur" Sharp vs. "Redneck" Rick Hayes in a non-title match.
Tag-Team Match:
"21st Century Superstar" Devin Lee & "Hotsuff" Doug Gilbert vs. Oreo & Tommy "Wildfire" Rich;
Deon Mercer came to the board of directors and plead his case that he was screwed out of the Corporate Championship by "The inFamous One" Adam Stevens and would like to take on Wes "OMG" Blaze;
Plus several other matches from the superstars of Arena Wrestling!
Doors open up at 6:00pm
Bell time is at 7:30pm
Ticket Prices: Adults - $5 Kids(6-12) - $3 Kids(6 & Under) - Free
Arena Wrestling
100 Lower Dug Gap Road
Dalton, GA