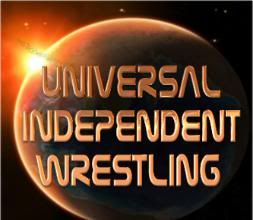 The show was a benefit for the Bay Springs Middle School Athletics Department.
Josh Storm defeated Stupid (w/Tweety);
Pretty Boy Floyd defeated Eddie Wilson;
"Pretty Boy" Doug Somers defeated Al Horne;
Controversial finish as UIW Senior Official Peanut reversed the original decision after rushing to the ring and finding a foreign object on Horne;


UIW Heavyweight Champion Bull Buchanan vs Rob Adonis's lumberjack match ended in a no contest when match turned into a massive brawl setting up the night's main event.

UIW Cruiserweight Champion Billy Knight defeat Doc Heyward;

Bull Buchanan, Frankie Valentine & BSMS's Coach Brown (w/"The Boss" BSMS's Principal Tidaback) defeated Rob Adonis, Cru Jones & Brad Lynch;

UIW Notes: The referees were "Stunning" Stanley Robinson, Spanky Emerson; Attendance was approx 150. UIW's presents "Vindication" next Friday night, Oct 22nd, in their new arena in Franklin, GA. UIW will be at Temple High School on Oct 30th for a big Halloween show.