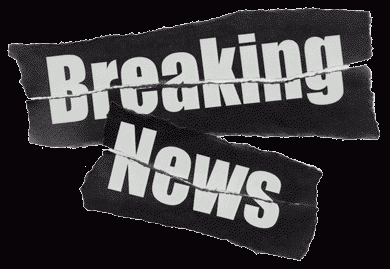 The Georgia Hall of Fame induction banquet has been cancelled
It is with the deepest respect to the business that I would like to announce that the Georgia Wrestling Hall of Fame banquet has been cancelled. The 2nd Annual Will Grason Memorial: A Night of Champions will still take place on the evening of July 23rd.
After reviewing the initial selection process and contrasting it with the processes used by existing Hall of Fame organizations, It was obvious that we had to revamp and formalize our process. There is no disrespect intended to those selected through the initial process as each of the inductees have had a positive influence on wrestling in the great state of Georgia. Credit needs to be given to Chris Nelms and Richard Osbourne for their initial work to turn the Hall of Fame from a thought to reality.
In the next several weeks I will be announcing a nomination committee along with the intent to form a non-profit corporation to support our effort. It is the nomination committee's intent to have an official HoF induction ceremony in the fall. The official Georiga Wrestling Hall of Fame and Museum is closer now than ever before to becoming a reality. Look for announcements soon.
I would like to personally apologize for any inconvenience this decision may have caused.
Respectfully,
Mark Grason
willgrasonmemorial.com
westgawrestlingfans.com