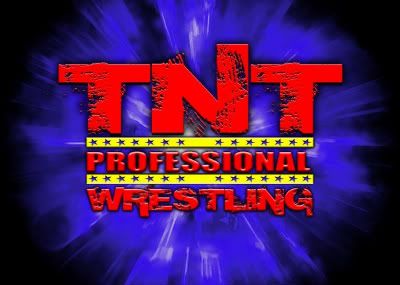 Results: TnT Pro Wrestling, 06/18/11, from Clayton, GA
T-Money defeated Alex Decker.
Ace Cauldron & The Monster Chaos defeated Draven & Christi Whiplash.
Mystic Storm defeated Chad Silva (w/ Ryan Bonebrake) to become the new TNT US Champion.
TNT Tag Team Champions Zackary Blane & CB Gibson vs. Dany Only & Stryknyn was ruled a no contest when referee Dee Byers lost control of the match as both teams brawled around the ring, having to be separated by security.
TNT Heavyweight Champion Zach Daniels defeated Scott Mayson in a Last Man Standing Match to retain his title. General Manager Michael Gentry was special guest referee for the match.