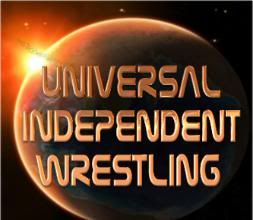 - from UIW
Join us in Franklin, GA on the 1st, 3rd and 5th Friday of every month for the best Pro Wrestling in the Southeast!
This Friday night's show features:
The Usual Suspects vs Rob Adonis & Brad Lynch;
UIW Cruiserweight Champion Stupid (w/Tweety) vs Frankie Valentine;
The will also feature UIW stars like Kyle Matthews, Nigel Sherrod, Josh Storm, Doug Somers and many more.
Tickets: $8 for ringside & $6 for general admission.
Doors open @ 6:30pm, Belltime is 8pm.
12740 GA HWY 34 EAST, Franklin, GA 30217