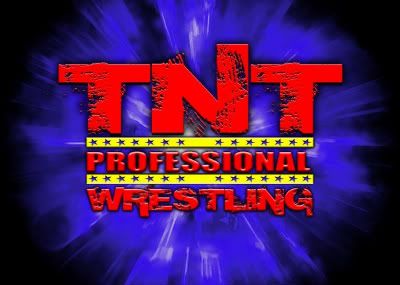 Results: TnT Pro Wrestling, 06/25/11, from Clayton, GA
from TNT
TNT Results From 6/25 featuring a tournament to crown the #1 contender for the TNT Heavyweight Title.
Quarterfinals
Chaos defeated Johnny Dollar.
Zackary Blane defeated Chad Silva.
T-Money defeated Mike Mooney.
Scott Mayson defeated Mystic Storm.
Semi-finals
Chaos defeated T-Money.
Zackary Blane defeated Scott Mayson via DQ when Mayson hit Blane with his Tag Title, breaking his nose.
Finals
Chaos defeated Zackary Blane via ref stoppage after the referee ruled Blane wasn't able to continue due to Chaos further injuring Blane's already broken nose.
In a non-tournament match, TNT Heavyweight Champion Zach Daniels defeated Alex Decker.